Zuma Rock
Zuma Rock is a large natural monolith, or inselberg, an igneous intrusion composed of gabbro and granodiorite, in Niger State, Nigeria. It is located in the west of Nigeria's capital, Abuja, along the main road from Abuja to Kaduna off Madala, and is sometimes referred to as the "Gateway to Abuja from Suleja"
Abuja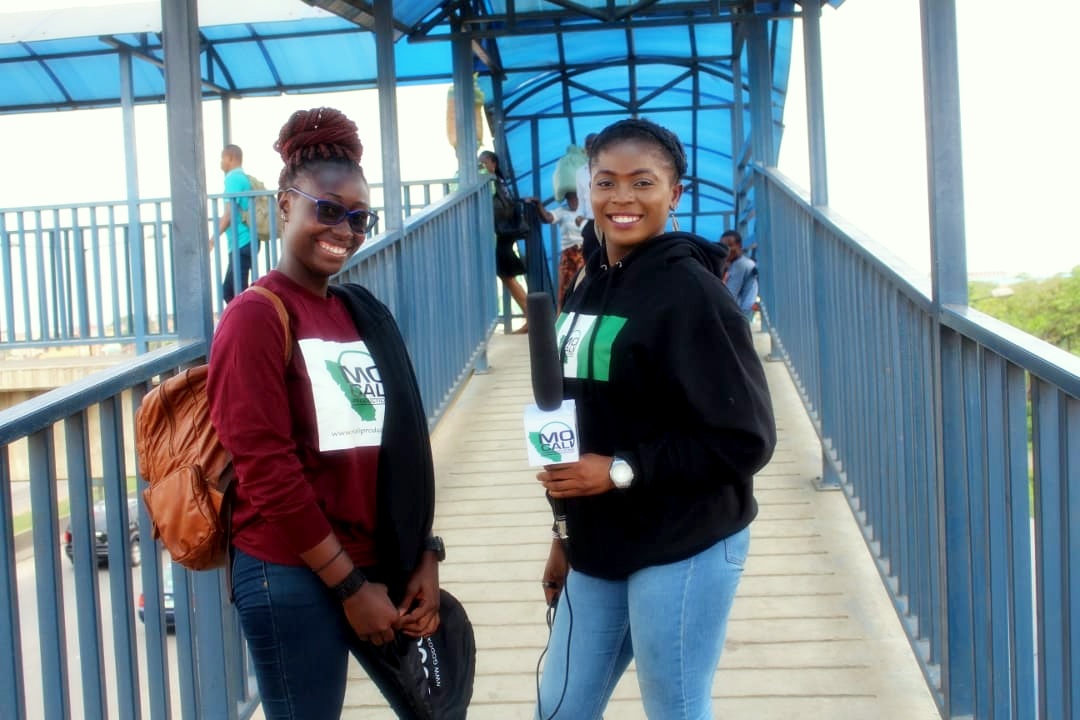 Real TALK TEAM ON THE STREET OF lAGOS!
Be on a look for our team always willing to hear your views..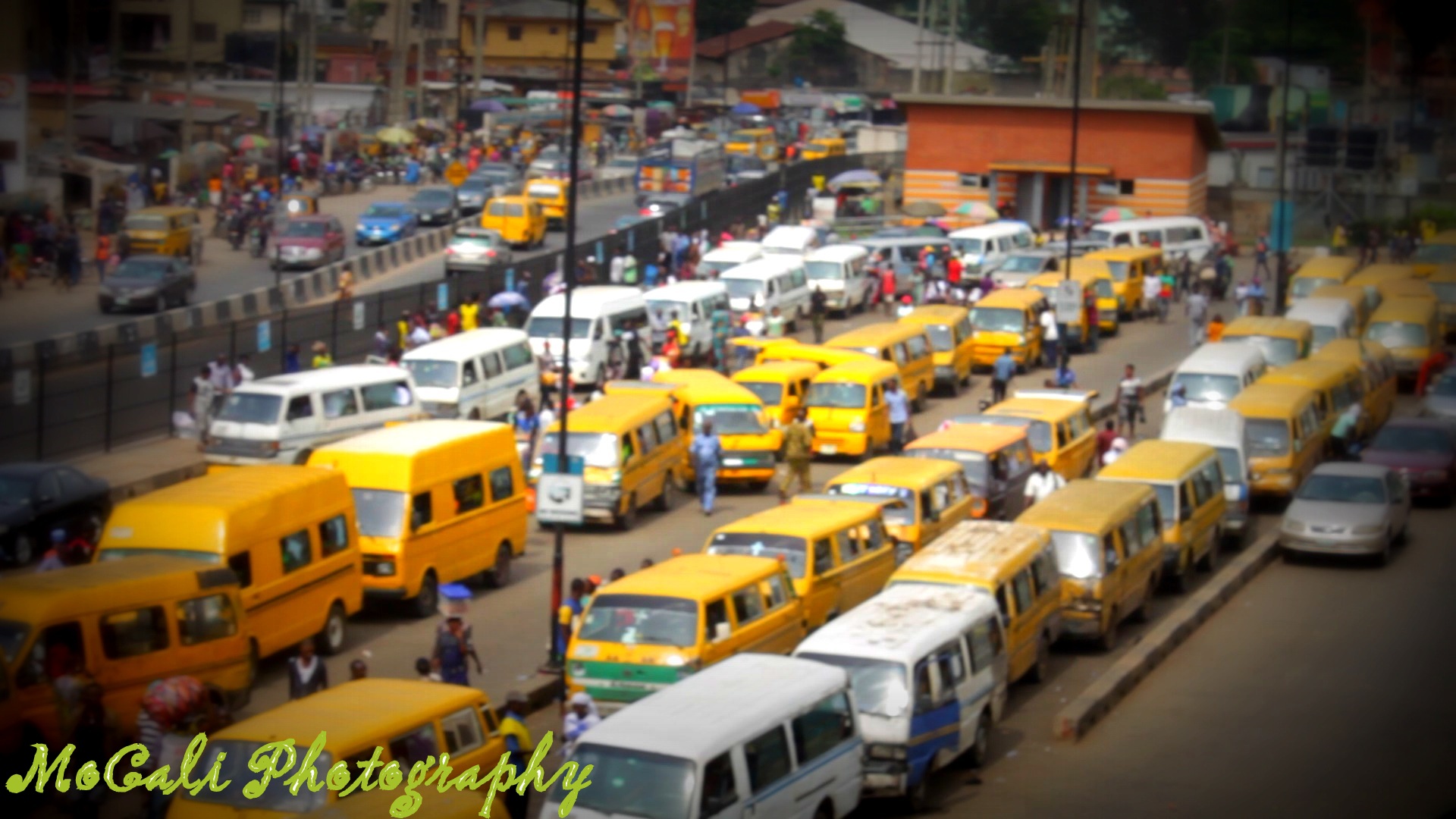 Mo Cali Production is a group of media team making a difference with there skills and knowledge.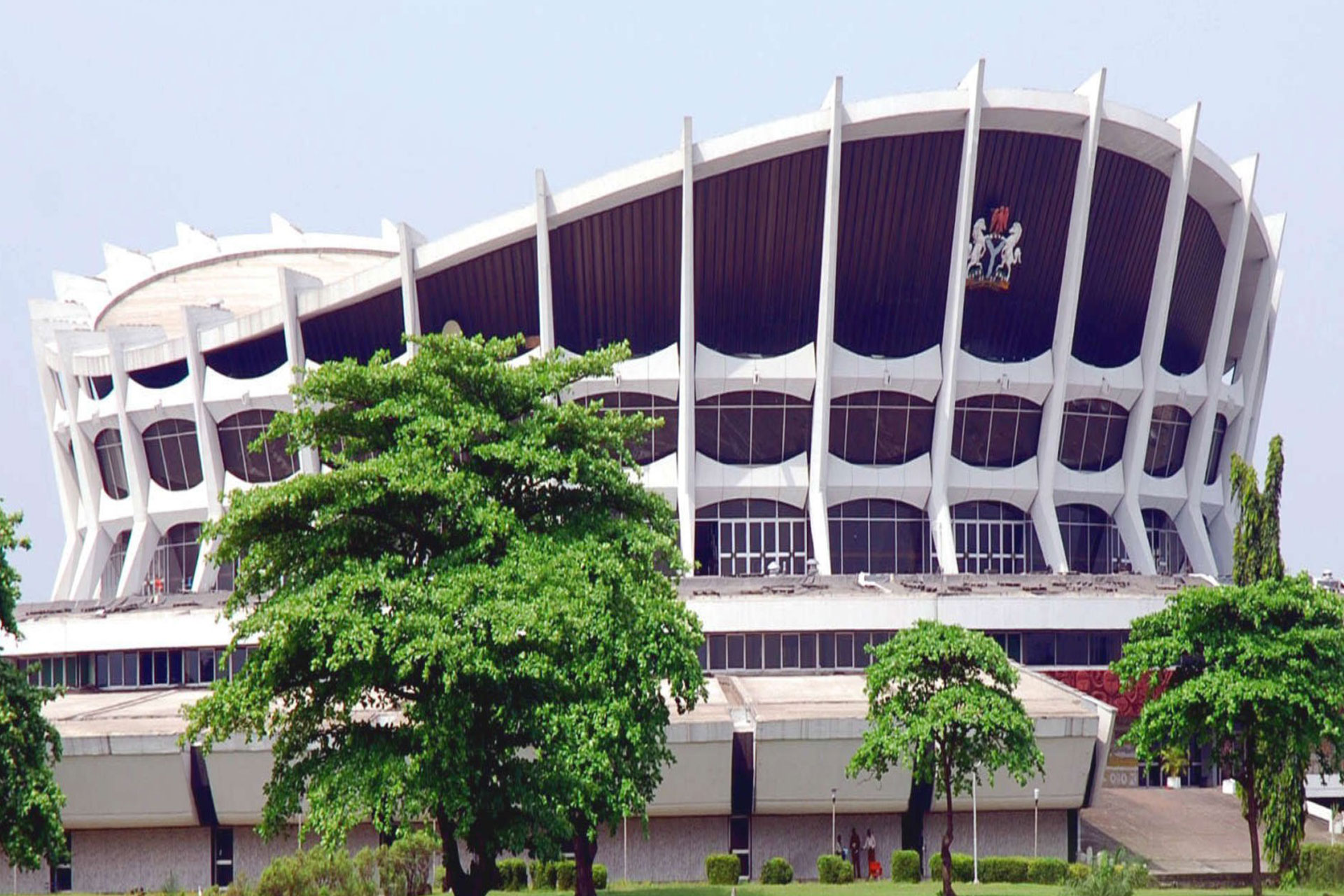 Lagos
The National Theatre, Nigeria is the primary centre for the performing arts in Nigeria. The monument is located in Iganmu, Surulere, Lagos. Its construction was completed in 1976 in preparation for the Festival of Arts and Culture in 1977
National Theatre Nigeria
Kajuru Castle
Kajuru Castle is a luxury villa located in Kajuru village in Kaduna State. The villa was built in 1989 in early medieval style complete with turrets, armoury and dungeon. It took five years for it to be completed. The Kajuru castle is royalty at its finest in Nigeria. It is important to note that, Kajuru Castle is a tourist attraction, but NOT a resort. You can rent it for as long as you wish. This exclusive villa includes a guest tower of 4 rooms ('dungeons'), a central building with an authentic knights' hall and a master suite (landlord's residence) as well as a dragon tower. You can visit this magnificent place as a group or even consider it as a location for your wedding. The castle operates in exclusive basis, only the complete facility can be rented out! The capacity of the castle is up to 150 guests but only 12 can lodge in full comfort.
Kaduna
Inspire conference
Inspire Conference For a Secondary Student In Nigeria Hosted In Lagos Amuwo Odofin Local Government. Hosted by Mindshfit Partners. Media Sponsor Mocali9jatv
Read More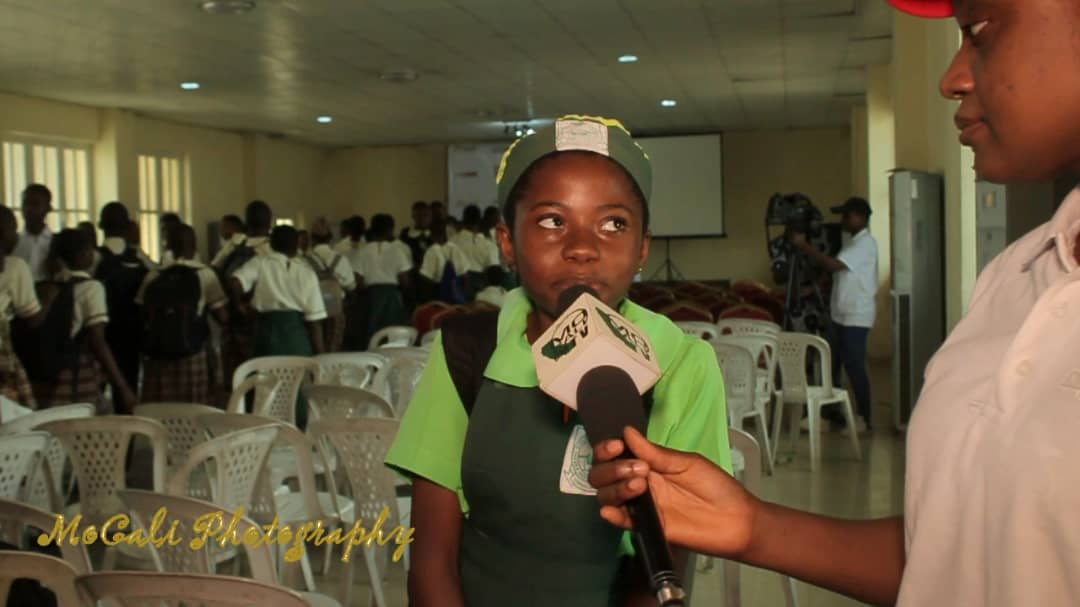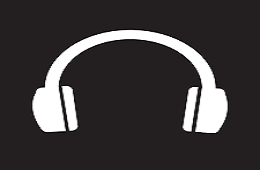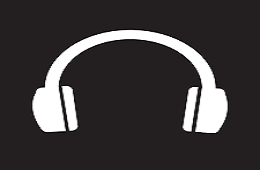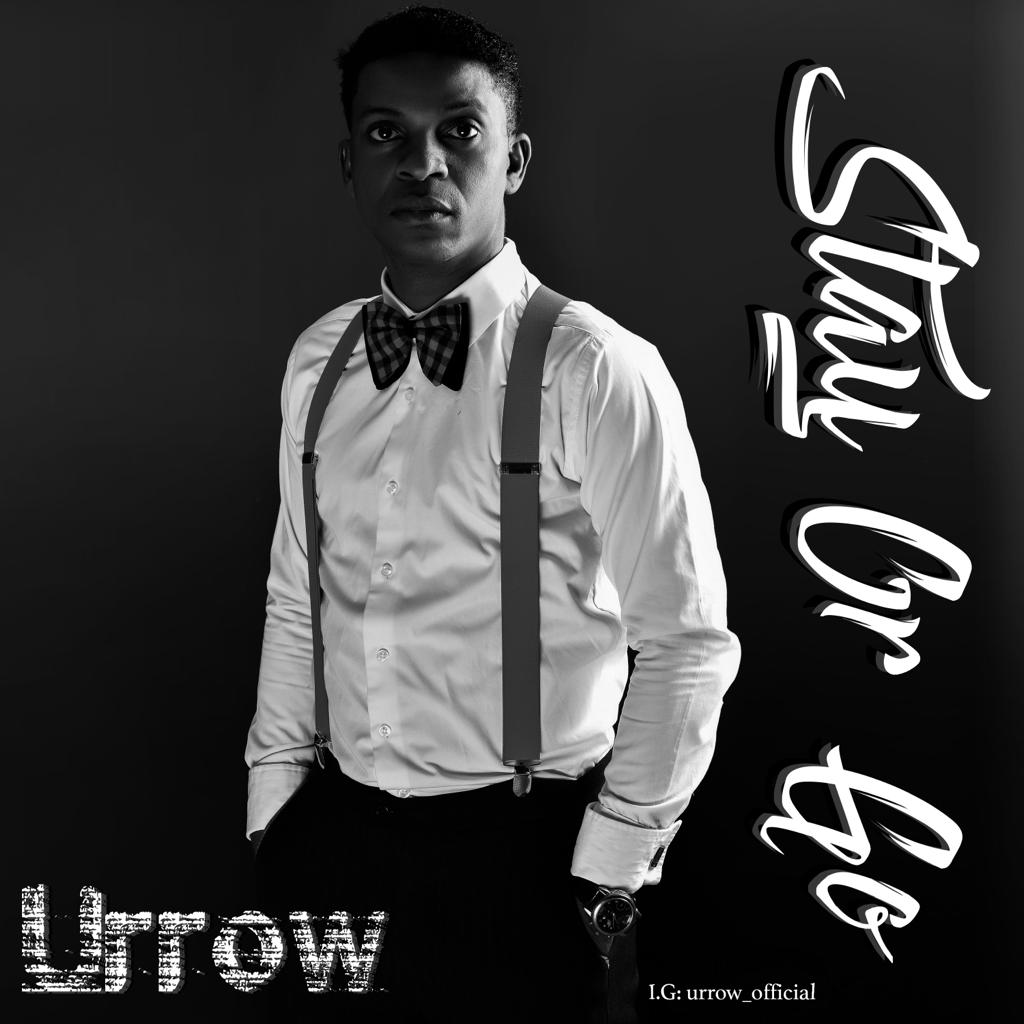 URROW
My name is Olayori Milton Ipaye, and my artist name is Urrow, a native of Lagos State, Nigeria. I watched my big brothers and sisters listening to American RnB, Pop and Rap songs way back in the likes of Boys 2 Men, Bryan McKnight, Micheal Jackson, and so on.
Read More
Pinnacle on
set..
We at Mo Cali production was at Mindshift event that happened at the local government in amuwo odofin to do a coverage on the programmed tagged ``Inspire`` . ....
Watch More
Shop/Shop/Shop/Shop/Shop/Shop/Shop/
Shop/Shop/Shop/Shop/Shop/Shop/Shop/