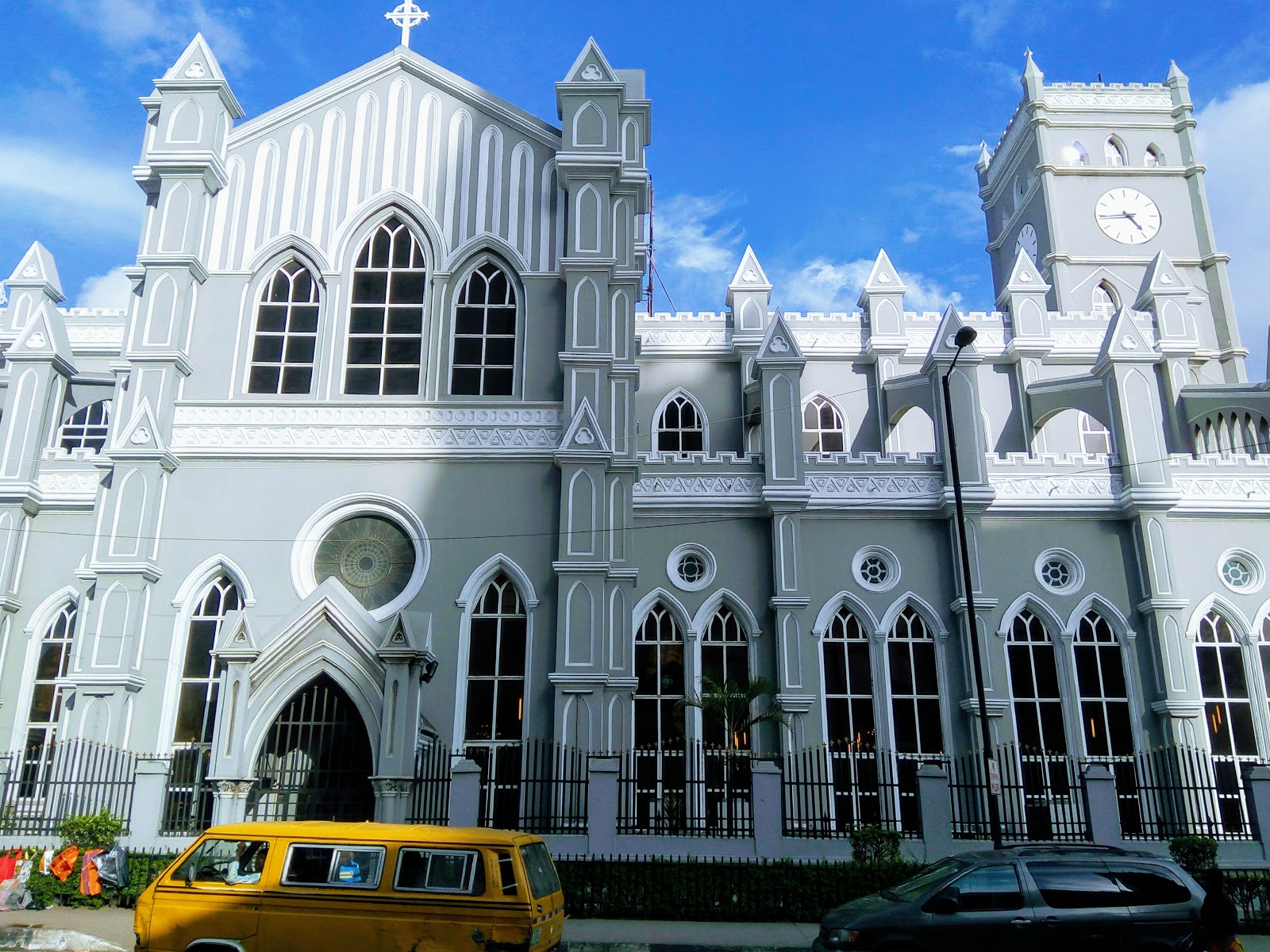 The Cathedral
The oldest Anglican cathedral in Nigeria, The Cathedral Church of Christ currently serves as the seat of the Bishop of Lagos.
LAGOS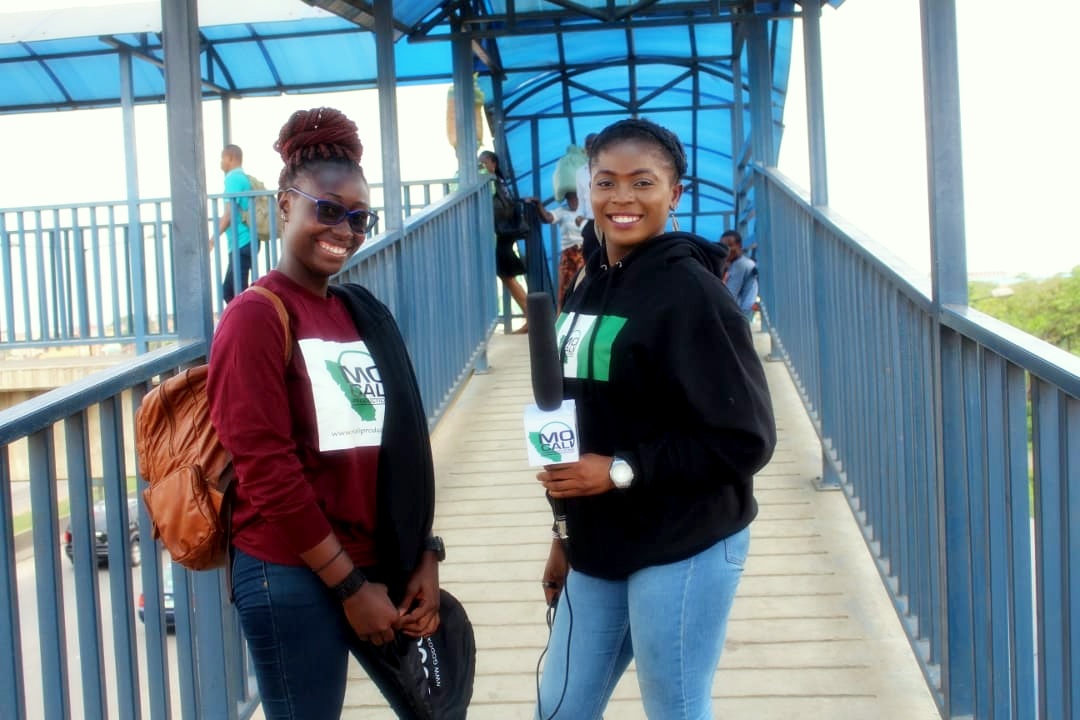 Real TALK TEAM ON THE STREET OF lAGOS!
Be on a look for our team always willing to hear your views..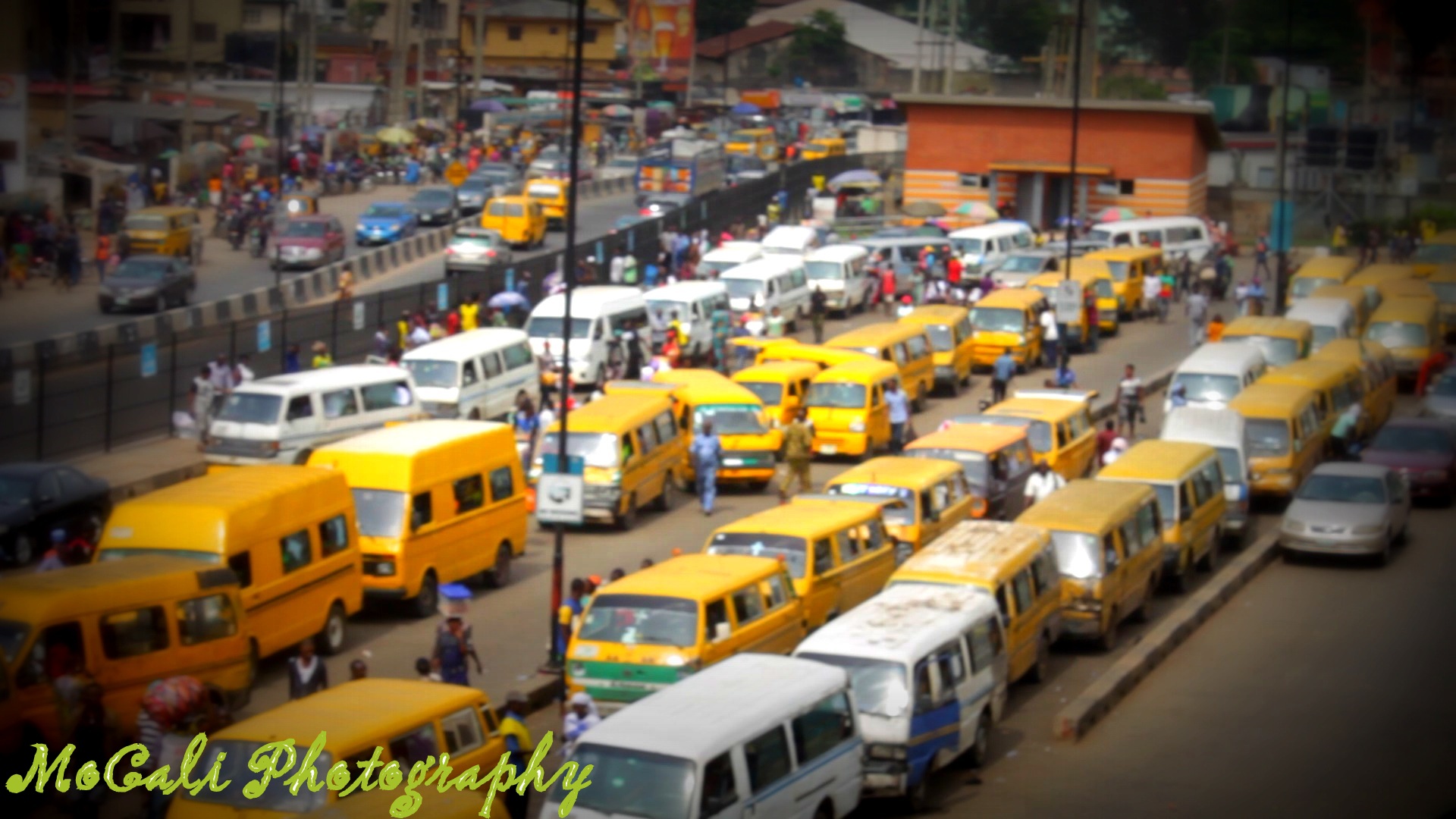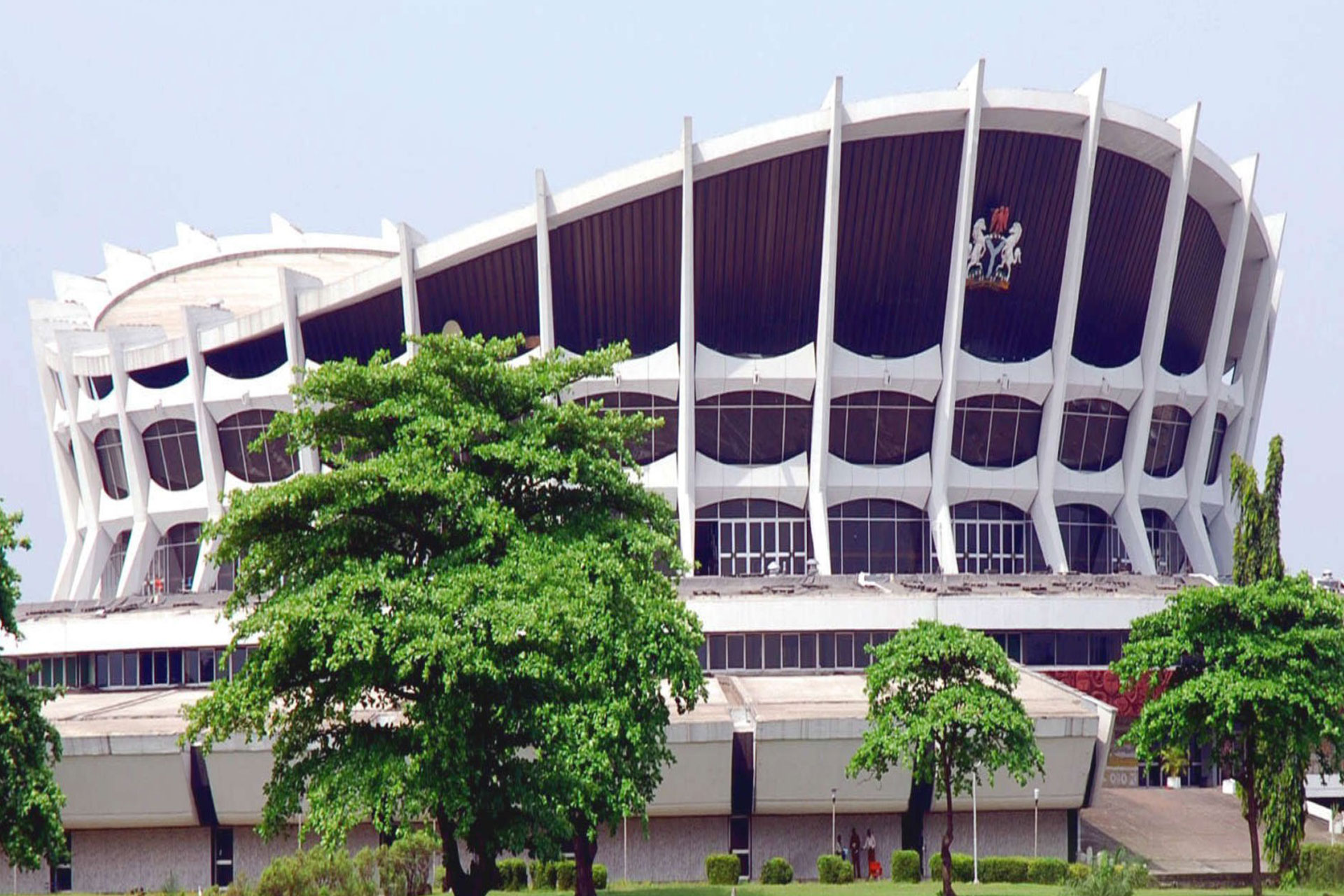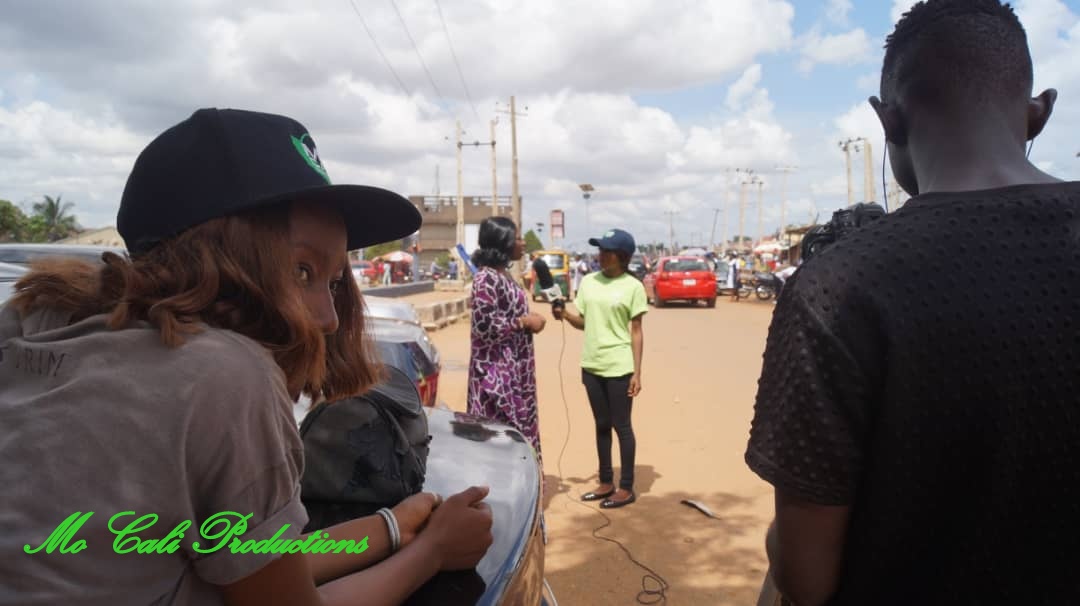 Mo Cali Production is a group of media team making a difference with there skills and knowledge.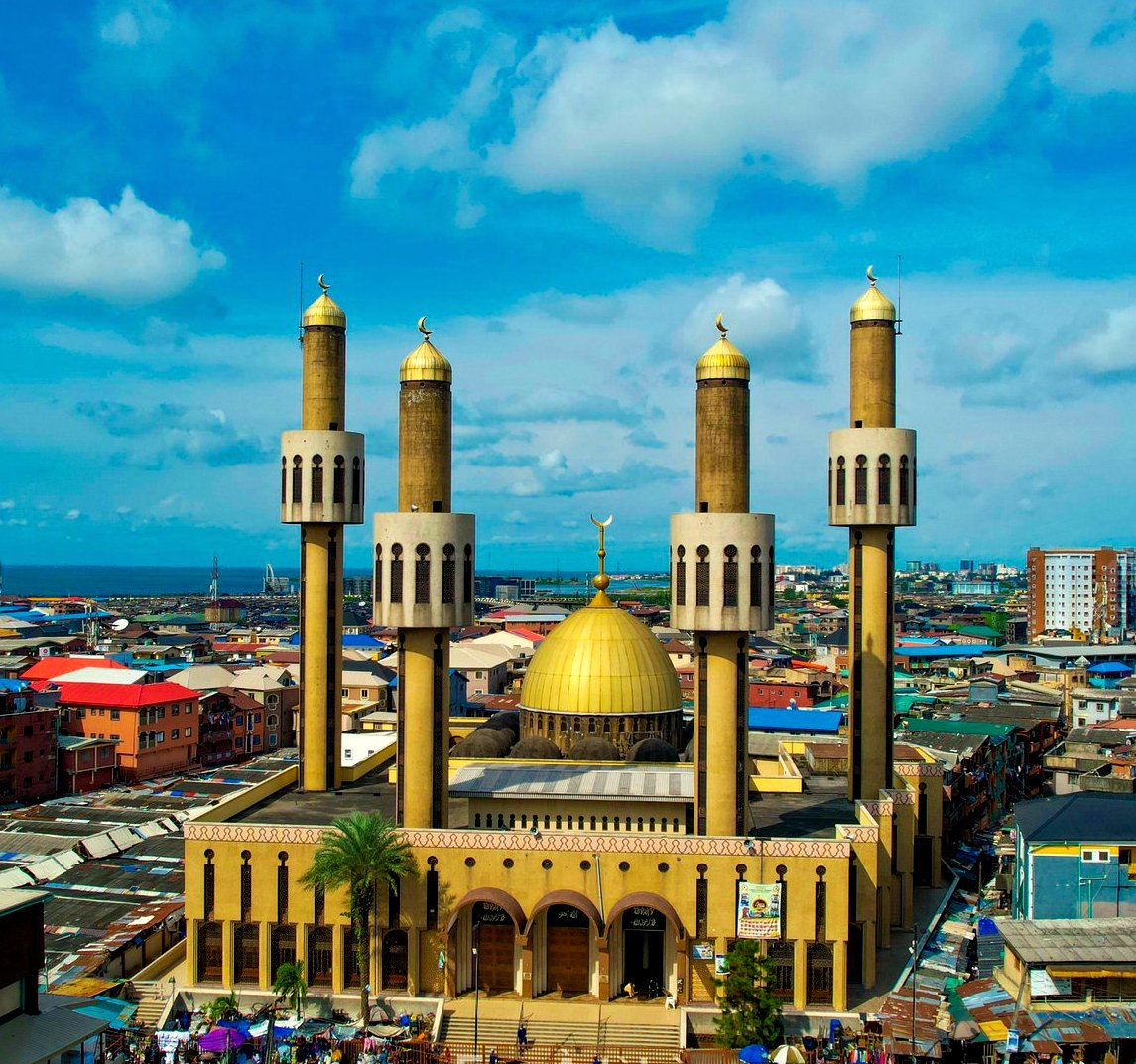 Inspire conference
Inspire Conference For a Secondary Student In Nigeria Hosted In Lagos Amuwo Odofin Local Government. Hosted by Mindshfit Partners. Media Sponsor Mocali9jatv
Read More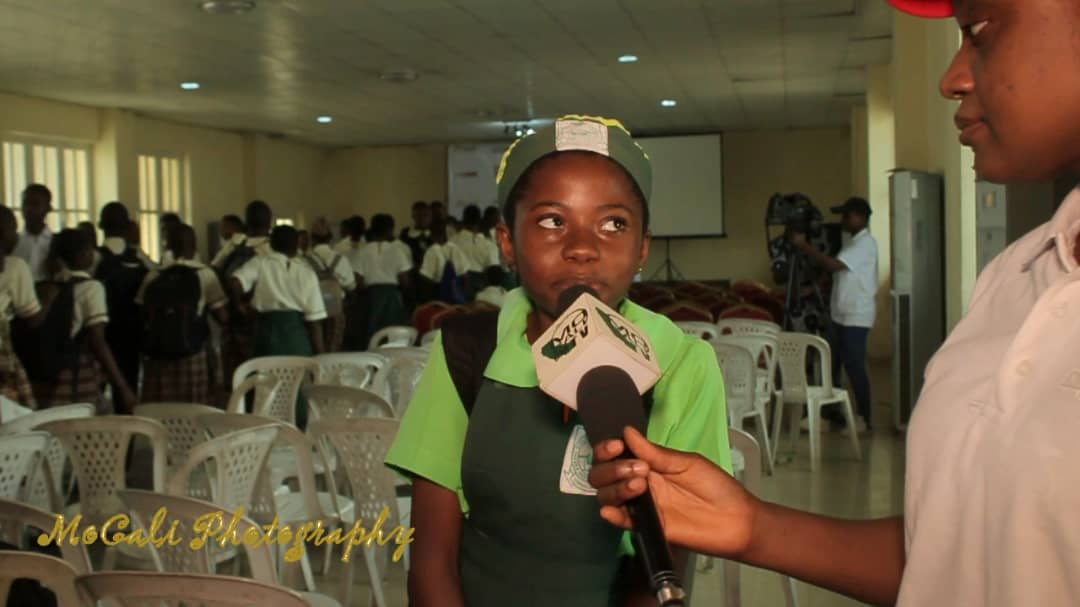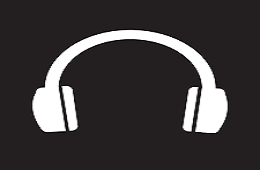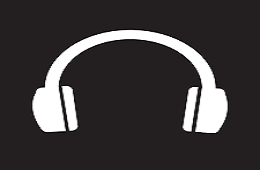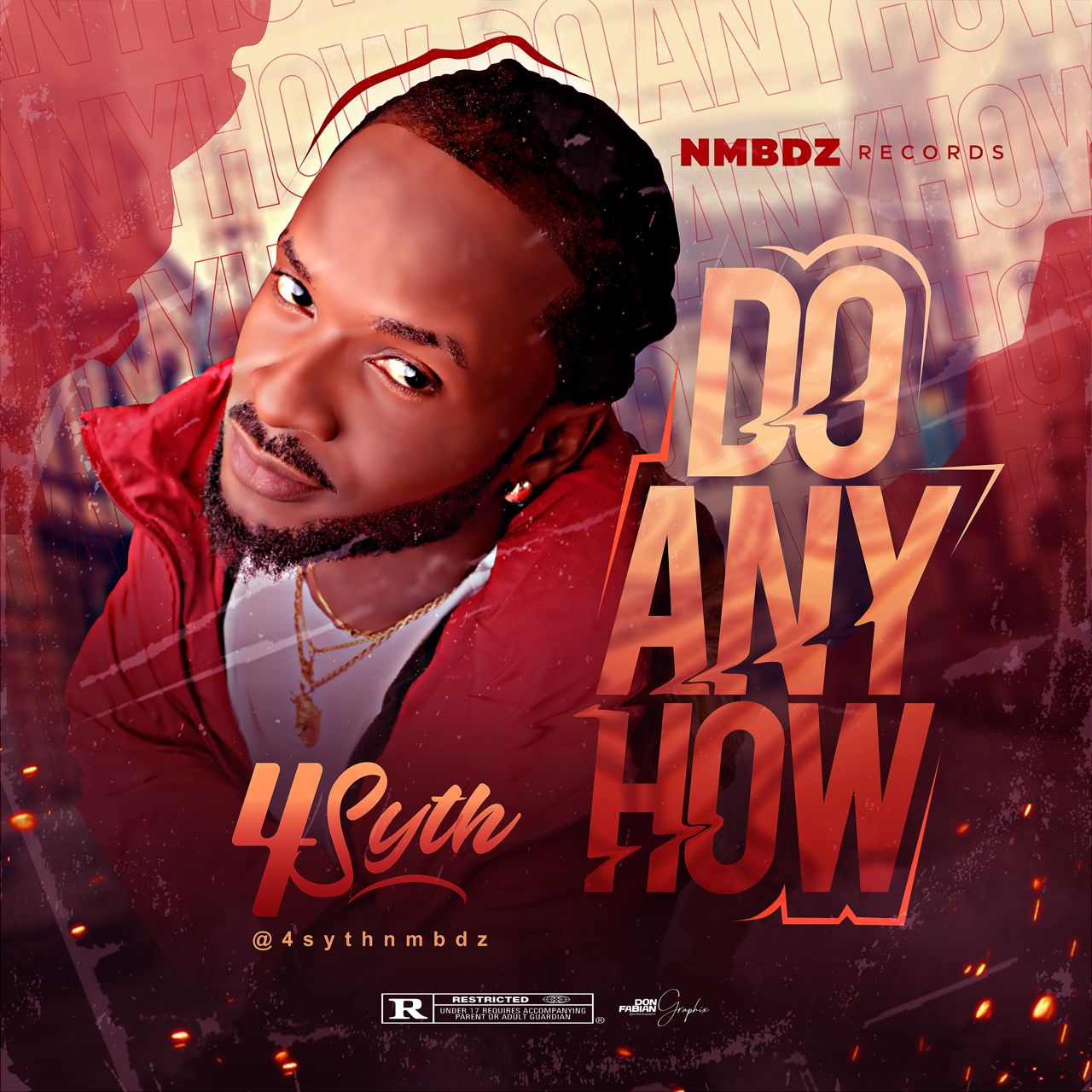 4SYTH AKA NMBDZ

My Name Is ANIGOWUMA FORSYTH TAMUNO Better Known By My Artist Name 4Syth. I'm An Afro Trappist With a Touch Of Reality And Fantasy Soul And African Vibes..........
Read More
Shop/Shop/Shop/Shop/Shop/Shop/Shop/
Shop/Shop/Shop/Shop/Shop/Shop/Shop/
Sign Up For Our Newsletter