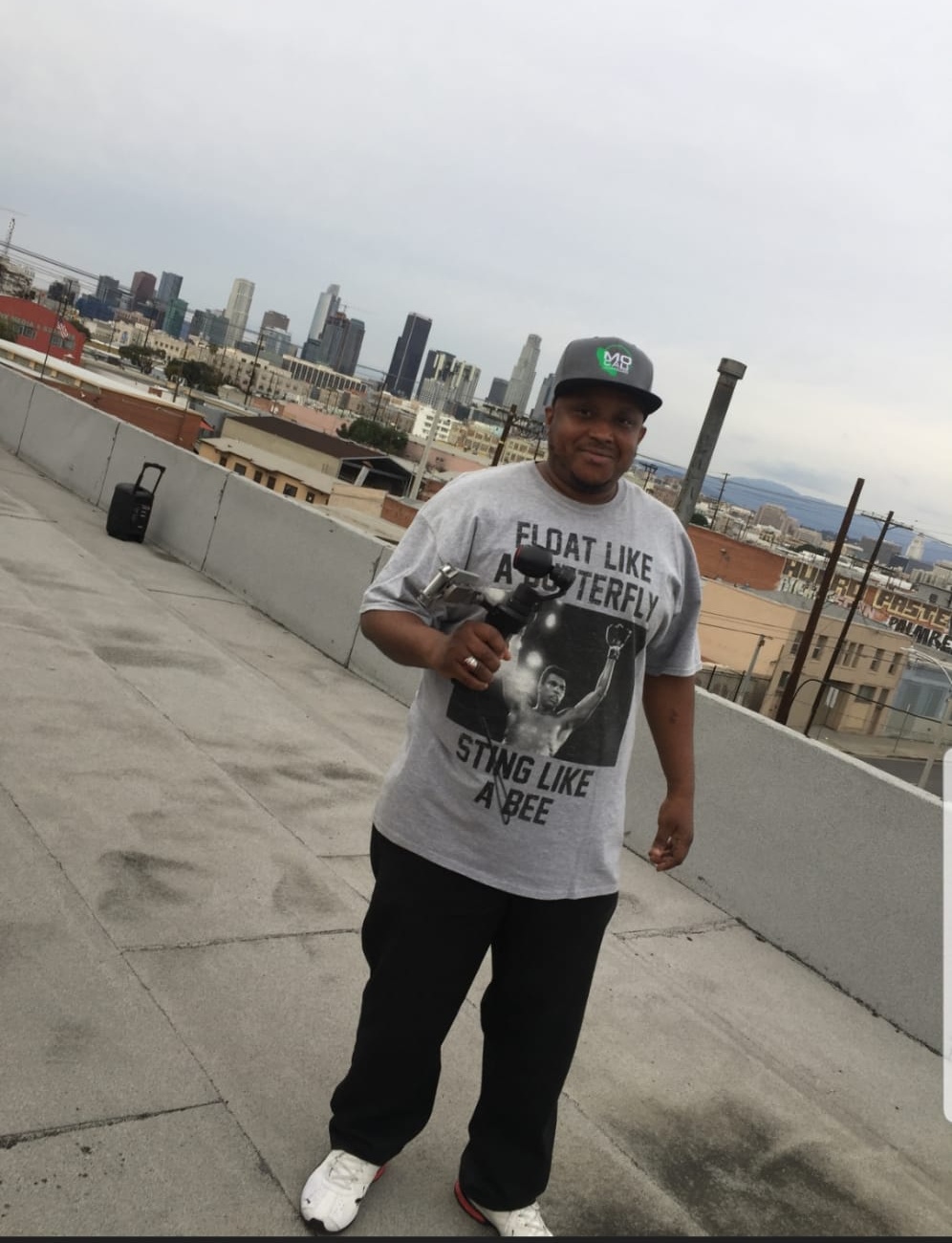 Ibrahim Mohammed is the founder and CEO of Mo Cali Productions which was founded in 2007 stemming from his first company, Video Plus Entertainment. He is currently based in the heart of Los Angeles California which he also runs the company Mo Cali Productions in L.A. He also films and directs Music Videos, DJ Services, Multi Media services, and Imports and Exports. Mo Cali Productions have been able to work with several leading top musicians in the United States such as Chris Brown, Wiz Khalifa, The Game, Bone Thugs N Harmony and many more.
Adebisi Oluwasegun Adeola aka Pinnacle is a cinematographer, audio, digital and live sound engineer. He is the general manager of Mo Cali Productions Lagos Nigeria. While working for Mo Cali Productions he has been able to build his career in video productions and developed his skills in management, coordination of events, pitching of new artists, video editing, and directing.
Melody Solomon is the media correspondent in Northern Nigeria who handles on field interviews and social events for Real Talk with Mo Cali which gets the perspective of citizens on National issues. She also handles customer care at our Kaduna location.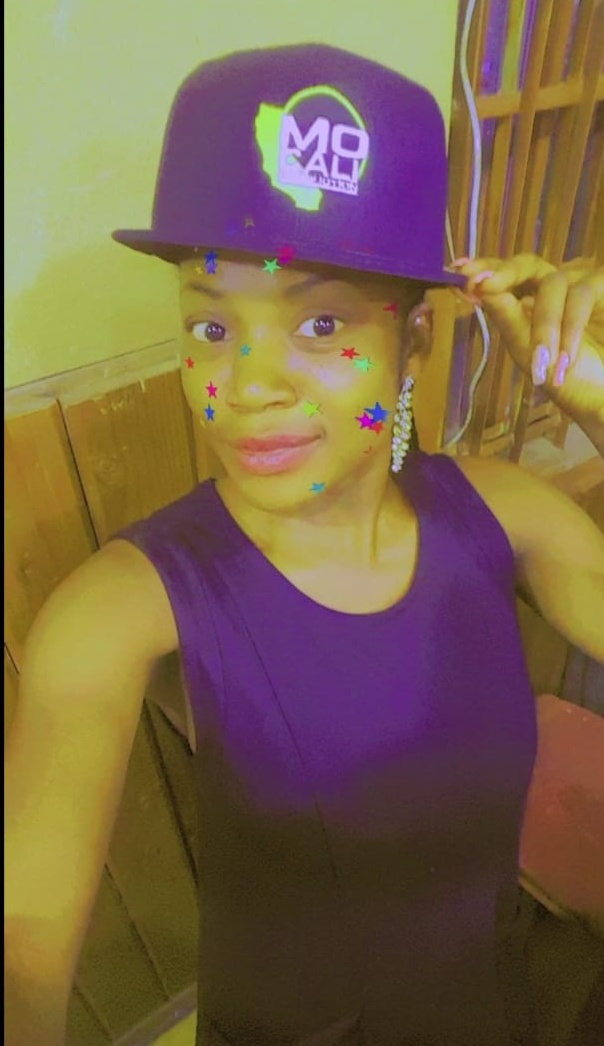 Aminu Abubakar is the manager and team leader in the northern part of Nigeria. He has been a backbone and support of the business. He has stood tall against all odds and has delivered good and quality jobs and services over the years.